Tucker "The Mutt" returns missing Wedding Ring
I read a story today on Wisconsin's ABC Affiliate Website WAOW.com about Tucker "The Mutt", whom after 5 years, returns his Mommy's wedding ring.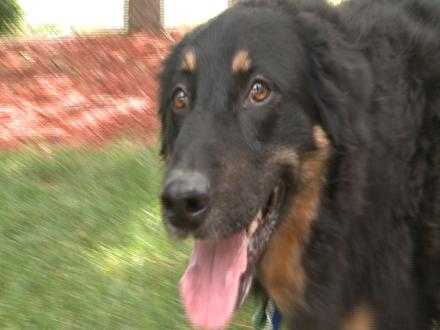 Apparently, Tucker had the ring all along — lodged in his throat, until he snatched a Popsicle and ate it hole. The Popsicle stick made him throw-up and out came the ring!
Amazing!!!
Leave a Comment
You must be logged in to post a comment.